Helping you stay connected to your community.
Helping People Stay Active and Mobile.
Stonebridge Transportation Services
Stonebridge Community Services provides safe and accessible transportation options for individuals needing to get to medical appointments, run errands, and stay connected with their community.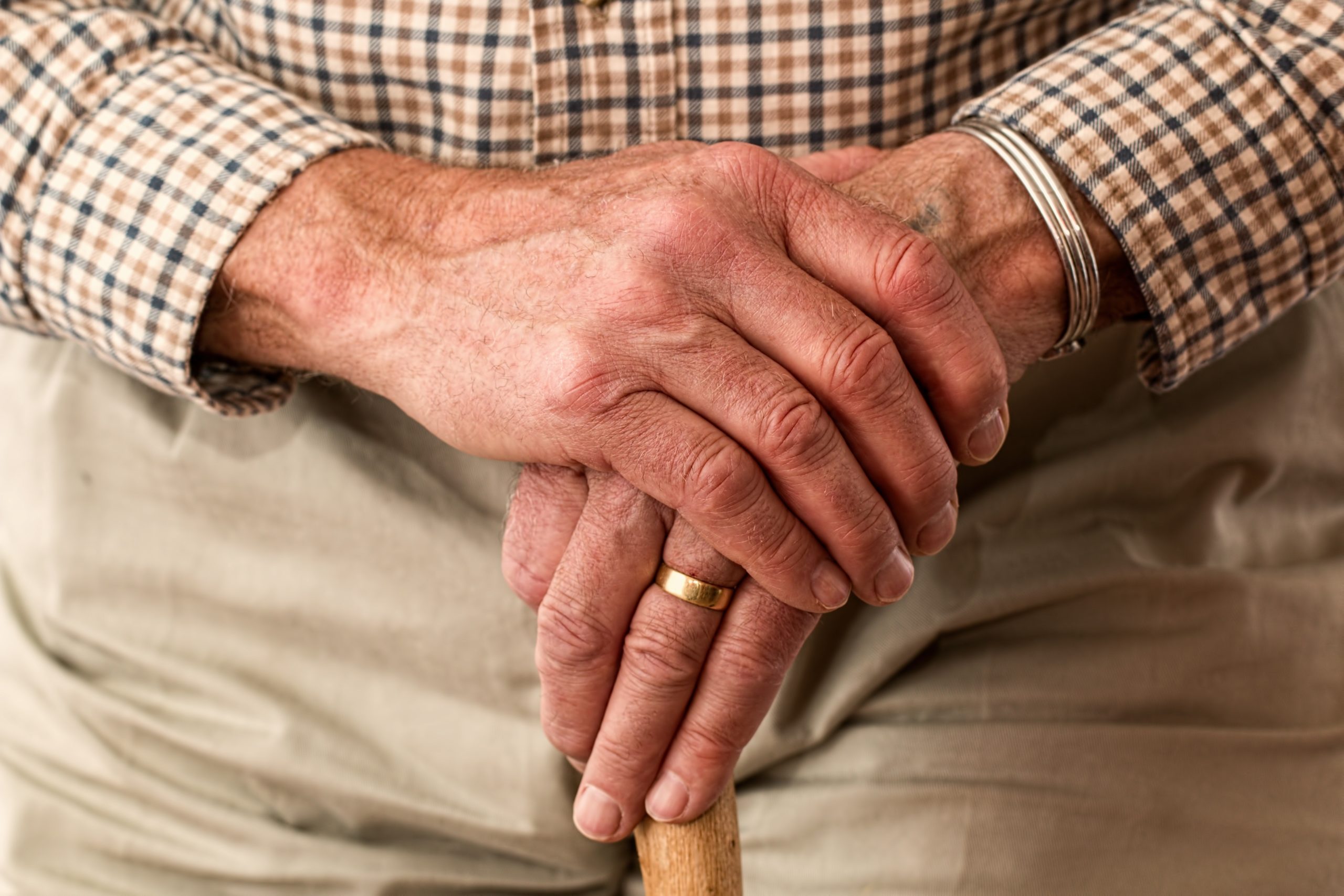 Stonebridge Transportation Options
We offer two transportation options.
If you have an appointment or errand that you need to run, we can help.  We can arrange for a volunteer driver to pick you up at your home, take you to your destination and return you home safely.  Volunteer drivers are friendly, courteous and they help to ensure that your outing is successful.  If you are able to get in and out of a vehicle and require transportation to an appointment contact us to register for this service.
Wheelchair Accessible Transportation
Stonebridge also offers wheelchair accessible rides. If you require a wheelchair accessible vehicle please contact Stonebridge to arrange for transportation.
Exercise & Fall
Prevention
Exercise and falls prevention classes are also available online.
Pickleball is available in the town of Tillsonburg. Check out our schedule for available times.
Senior-friendly yoga is available in the town of Tillsonburg.
Urban Poling &
Walking Club
Urban Poling groups are available throughout Oxford, Norfolk and Elgin.
The importance employers place on recruiting and retaining workforce.
Provide safe and accessible transportation options for people.