Employee Wellness Services
Promote Health and Wellness
Stonebridge Employee Wellness Services
At Stonebridge, we recognize and understand the importance of recruiting and retaining a high-quality workforce. Health and wellness programs go a long way in attracting skilled and dedicated employees and can help reduce absenteeism costs and improve employee wellbeing and morale.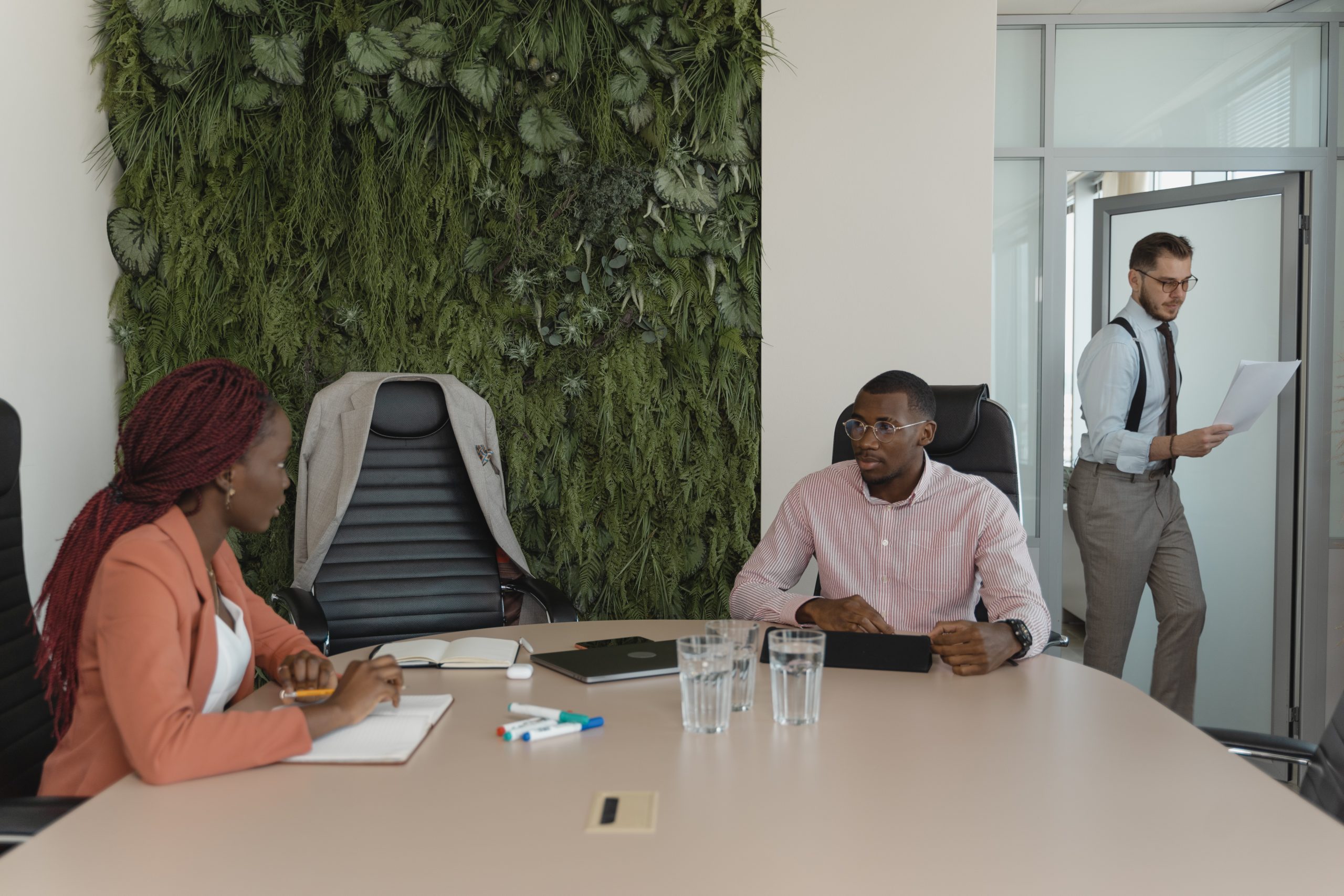 Customizable Health and Wellness Programs
Stonebridge offers a variety of customizable health and wellness programs to employers in the Tri-County (Oxford, Elgin and Norfolk) area. These services include:
Ergonomic Workplace Assessments
Fitness Assessments
Group Exercise Programs
Wellness Seminars
Exercise & Fall
Prevention
Exercise and falls prevention classes are also available online.
Pickleball is available in the town of Tillsonburg. Check out our schedule for available times.
Senior-friendly yoga is available in the town of Tillsonburg.
Urban Poling &
Walking Club
Urban Poling groups are available throughout Oxford, Norfolk and Elgin.
The importance employers place on recruiting and retaining workforce.
Provide safe and accessible transportation options for people.