Stay Fit, Stay Healthy with Stonebridge
Pickleball is available in Tillsonburg & Port Rowan
Stonebridge Pickleball Activities
Try something new, Try Pickleball. The fastest-growing racquet sport in North America! This fun and friendly game combines elements of table tennis, badminton, and tennis. It is easy to learn but can quickly become a fast-paced competitive game. Ideal for anyone looking for some friendly competition and a good workout that's easier on the joints.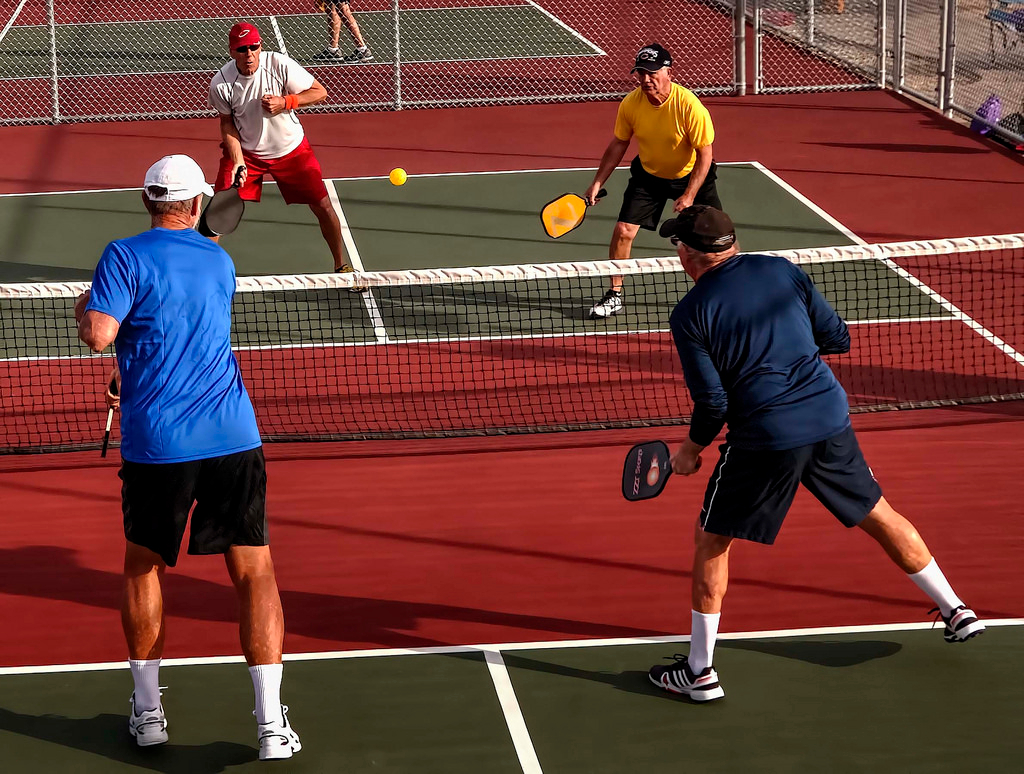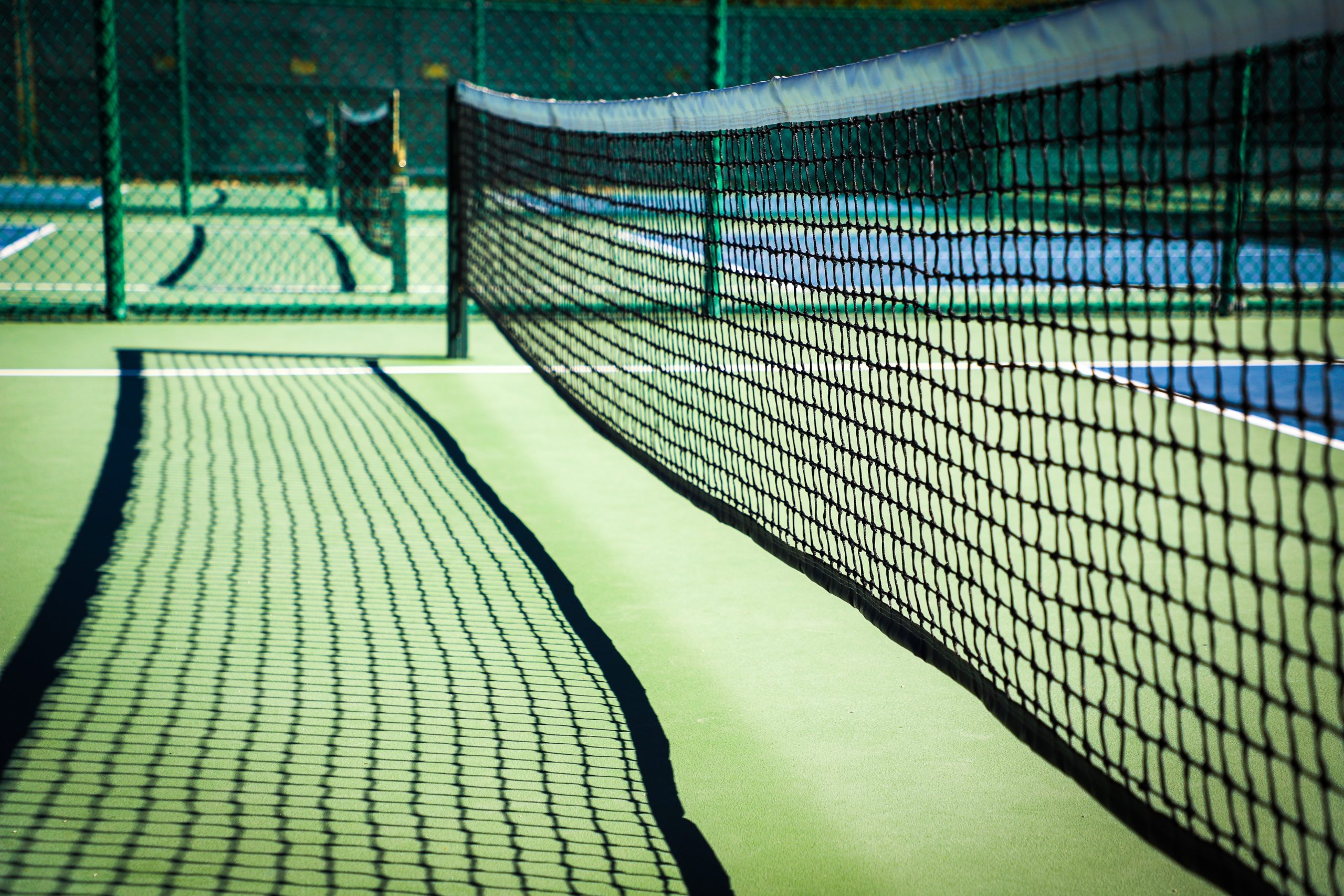 Stonebridge Pickleball Activities
We offer pickleball play opportunities in Tillsonburg and Port Rowan. Please contact us to register for one of our daytime or evening play sessions.
Stonebridge is a member in good standing with Pickleball Ontario and Pickleball Canada.
Register Now for Classes and Programs
Fill out the form and questionnaire to get started taking any of our classes and programs.
Exercise & Fall
Prevention
Exercise and falls prevention classes are also available online.
Pickleball is available in the town of Tillsonburg. Check out our schedule for available times.
Senior-friendly yoga is available in the town of Tillsonburg.
Urban Poling &
Walking Club
Urban Poling groups are available throughout Oxford, Norfolk and Elgin.
The importance employers place on recruiting and retaining workforce.
Provide safe and accessible transportation options for people.