Exercise & Fall Prevention
A variety of classes taught by certified Senior Fitness Instructors geared towards individuals 55 and older. Available at a variety of locations.
Our FUNctional Fitness classes include low impact aerobics, muscle and joint strength exercises, balancing and stretching. All exercises can be performed either seated or standing and can be modified to increase or decrease the challenge, making these classes ideal for anyone from beginner to advanced fitness levels. Pre-registration is required but all are welcome and encouraged to try these FREE classes.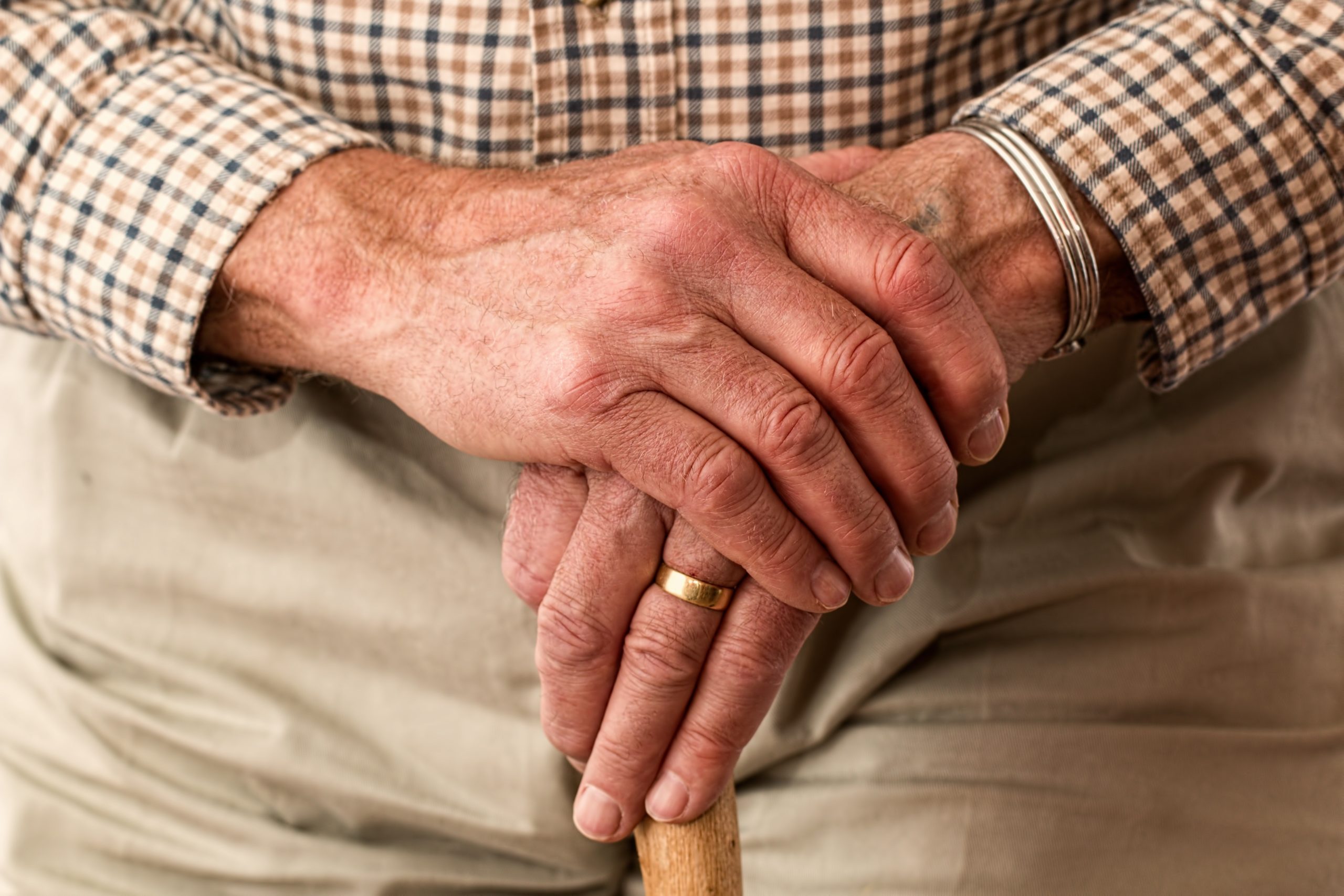 Fall Prevention Exercise in Norfolk county
Ready, Steady, GO! classes are geared toward individuals 55 and older who are looking to reduce their risk of having a fall. These Fall Prevention classes include many of the same elements of the FUNctional Fitness classes but include a stronger emphasis on balance and education around preventing falls. The classes are FREE but pre-registration is required.
Not able to get out to one of our in-person classes? No problem! Hop online and participate in one of our several virtual classes. A wide variety of classes from CardioBlast! to Pilates to Strength & Balance can be found on our YouTube channel. Or join us every Tuesday & Thursday morning for CardioBlast on Facebook Live. And on Monday, Wednesday and Friday mornings improve your strength, balance, and mobility with our live Strength & Balance Zoom classes. Please contact us for the Zoom link. Whether you're new to exercising or have been a lifelong fitness nut, there's a class for everyone with Stonebridge online!
Free Technology Tutoring and iPad Loans are also available.
Register Now for Classes and Programs
Fill out the form and questionnaire to get started taking any of our classes and programs.
Exercise & Fall
Prevention
Exercise and falls prevention classes are also available online.
Pickleball is available in the town of Tillsonburg. Check out our schedule for available times.
Senior-friendly yoga is available in the town of Tillsonburg.
Urban Poling &
Walking Club
Urban Poling groups are available throughout Oxford, Norfolk and Elgin.
The importance employers place on recruiting and retaining workforce.
Provide safe and accessible transportation options for people.