In Home Personal Activity & Exercise Program
Stay Fit, Stay Healthy with Stonebridge Exercise
Healthy Lifestyle Care in Ontario
In-Home Exercise Programs
With a focus on maintaining independence, certified Senior Fitness Instructors will lead you through exercises that safely increase your strength, improve balance, and promote greater ease of movement. Senior Fitness Instructor led exercises are tailored specifically to your interests, needs and goals. They can be provided once, twice or three times per week for any duration of time.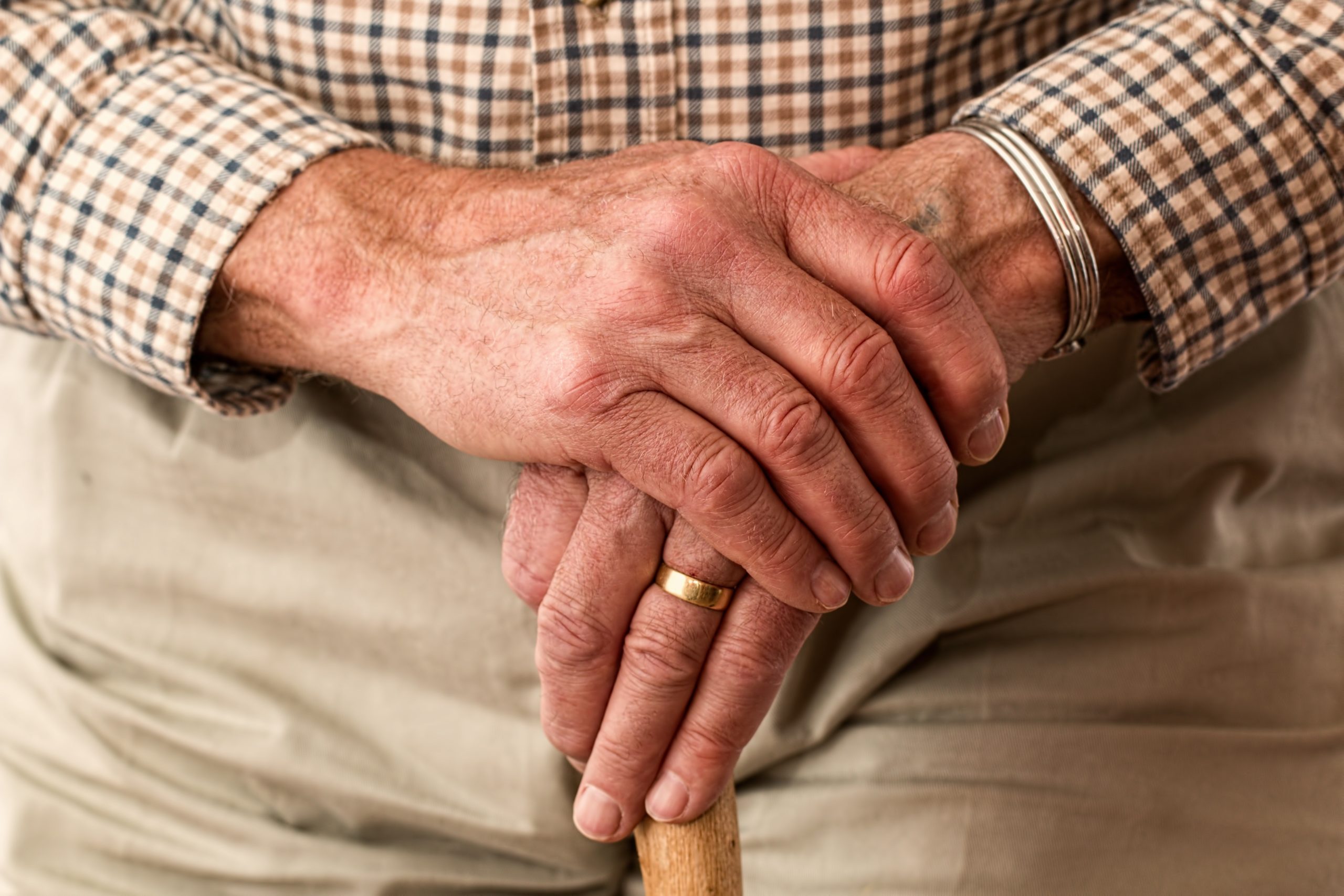 Alternatively, our Stronger at Home Program is a twelve-week in-home exercise program that starts with complete strength, balance, and mobility assessment with a Regulated Health Professional. Once the evaluation is complete, a trained and certified volunteer will come to your home once or twice a week for 12 weeks to guide you through exercises specifically designed to improve strength & balance.
All in-home exercise programs are supervised by a Registered Kinesiologist.
Not able to get out to one of our in-person classes? No problem! Hop online and participate in one of our several virtual classes. A wide variety of classes from CardioBlast! to Pilates to Strength & Balance can be found on our YouTube channel. Or join us for our  CardioBlast sessions on Facebook Live. And on Monday, Wednesday, and Friday mornings improve your strength, balance, and mobility with our live Zoom classes (please contact us for the Zoom link). Whether you're new to exercising or have been a lifelong fitness nut, there's a class for everyone with Stonebridge online!
Free Technology Tutoring and iPad Loans are also available.
Stonebridge works in collaboration with a variety of community partners to offer many special events and activities.
EXERCISE CLASSES NOW ONLINE
FRIDAY May 13, 2022 at 12:00 am - 12:00 pm
EXERCISE CLASSES NOW ONLINE
FRIDAY May 14, 2022 at 12:00 am - 12:00 pm
EXERCISE CLASSES NOW ONLINE
FRIDAY May 15, 2022 at 12:00 am - 12:00 pm
EXERCISE CLASSES NOW ONLINE
FRIDAY May 16, 2022 at 12:00 am - 12:00 pm
EXERCISE CLASSES NOW ONLINE
FRIDAY May 17, 2022 at 12:00 am - 12:00 pm