Respite Care Services in Ontario
Respite Care for Your Loved Ones
Respite services are designed to allow caregivers to "take a break" and step away from the role of caregiver knowing that their loved one is in good hands and well cared for. Respite services could include companion care, to spend time with a loved one, take them shopping or help connect them with social activities.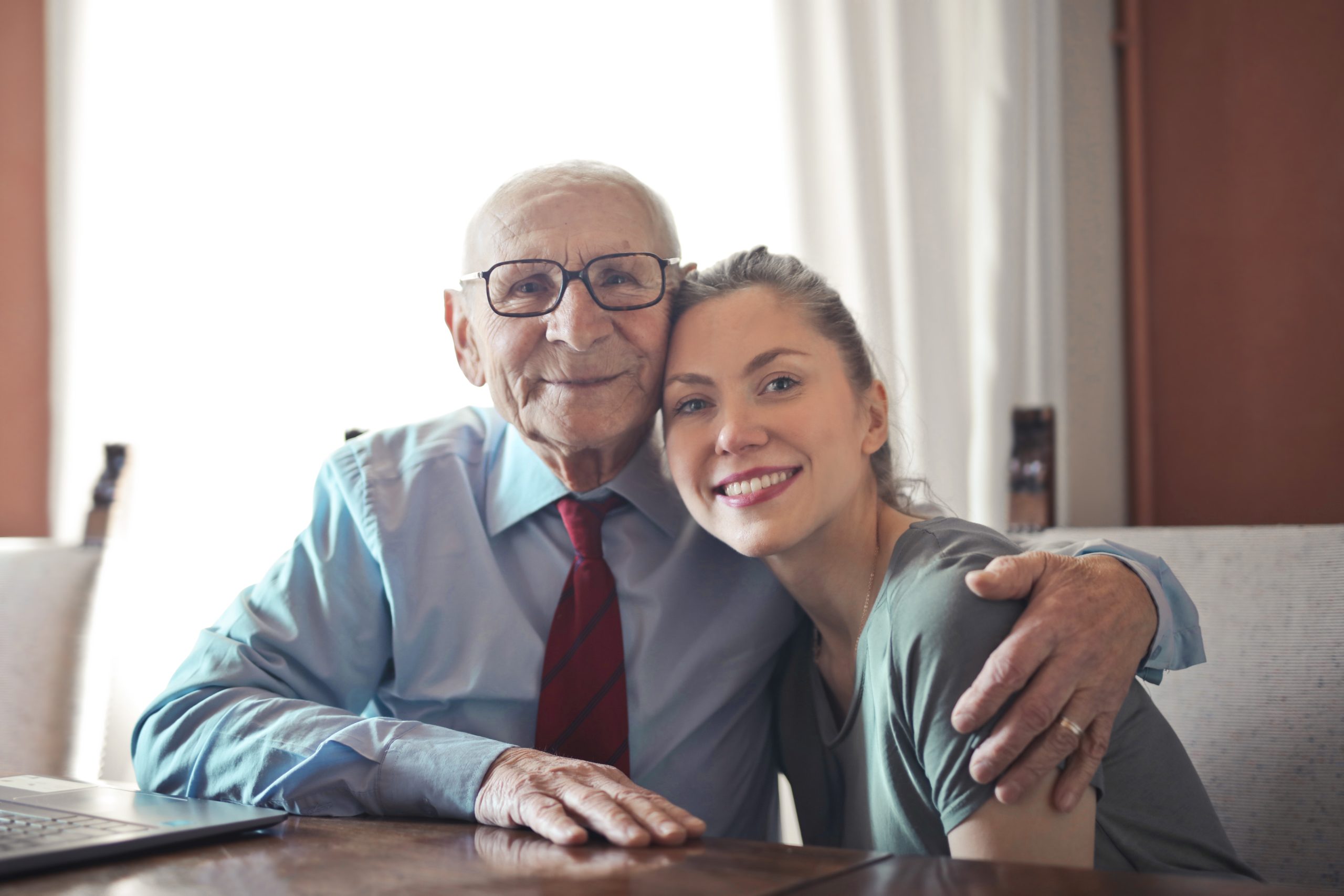 Stonebridge Respite Care Services
Services can be available for a few hours per week to full 24 hour care. Overnight care and remote monitoring service are also available. With Stonebridge respite care you will have peace of mind knowing that your loved one is in good hands.
Stonebridge Respite Care Services
At times, the challenges that go along with caring for a loved one can be overwhelming. We are here to help. Our Supportive Care Aides provide high quality respite care allowing you time to rest and recharge. Care can be provided in hourly increments, up to 24 hours and including overnight care. Respite care services can include safety and wellbeing activities such as walks to the park, baking and board games, shopping, meal preparation, laundry, light housekeeping and more.
Respite care services are supervised by a team of Registered Nurses and Kinesiologists.
Contact us to arrange a free private in-home consultation to discuss your care needs. Our friendly and professional staff will come to your home to meet with you and your family to review care options and answer any questions you may have.
SEND US YOUR COMMENTS, QUESTIONS AND INQUIRIES